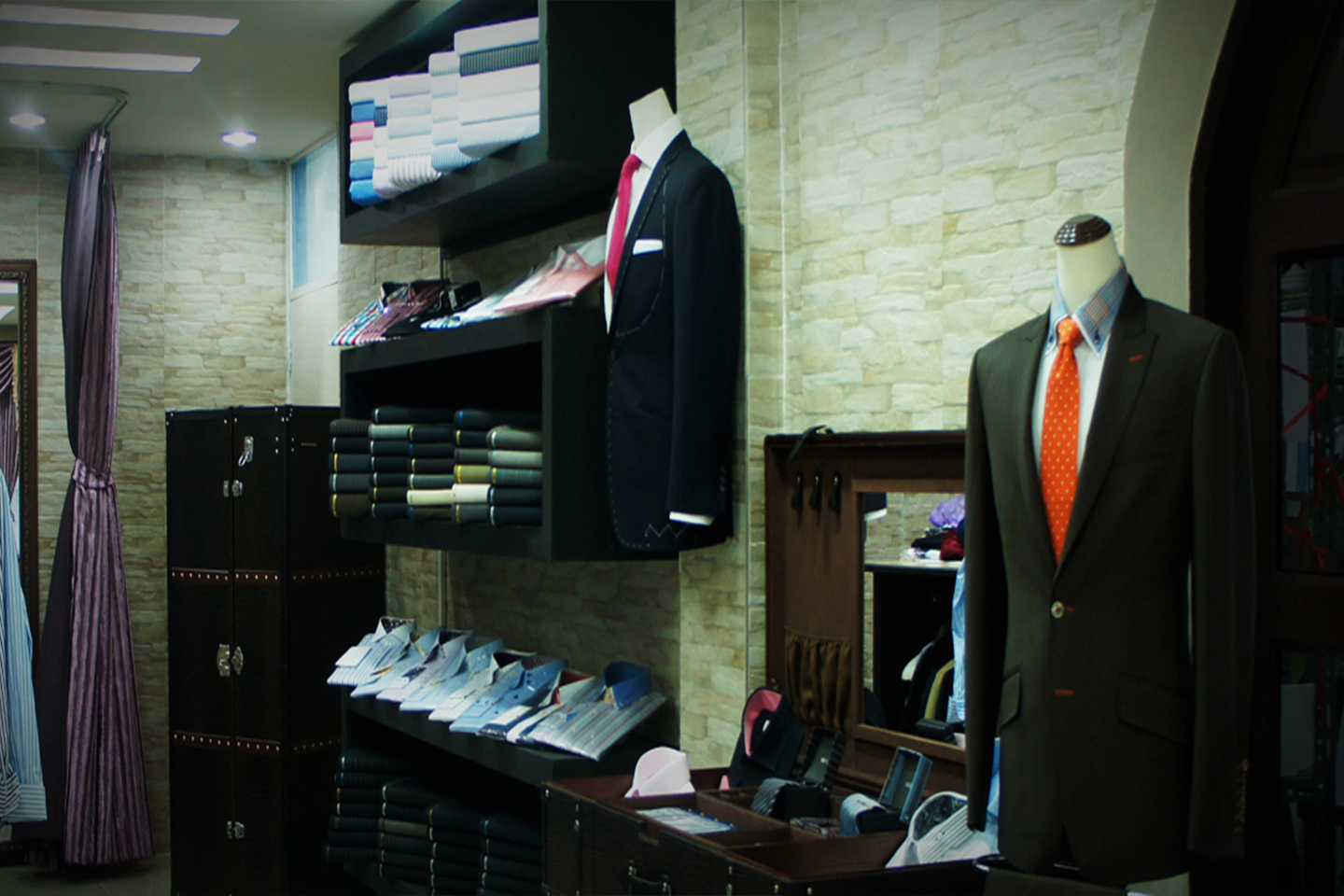 Why VG by Sam ?
Our every hand tailored garment has an exquisite finish to our products. Withstanding years of penance, VG has gone to a different level in fashion industry.
Having served over million clients around the world, VG believes in the most important prospects to be the " product display " of the fashion industry. We have a beautiful showroom for our guest who visit the factory & experience a true bespoke tailoring.With a large collection of various items like suits, shirts, Jacket & Trousers, VG will make you at home to feels the best collection of different designs and fabric at a one stop.
Founded in 2003, VG INDUSTRIAL has been devoting itself to one of the leading professional clothing factory in South East Asia. We offer wide range of garments in exclusive designs which are widely favored by our clients for its superior quality and satisfying service. This manufacturing plant was built based on one common aim of "Providing Top Quality with affordable prices" for Bespoke Suits and Shirts, enabling its Resellers to provide their clients with top class workmanship made of highest precision.
Our factory has a managerial system with the team of professionals having an experience of more than 20 years from designing, pattern cutting, sewing to the finished product with the right focus of service according to the clients demands. We custom tailor Men's garments from scratch to finish products like Suits, Shirts, Sports Jackets, Blazers, Overcoats and Trench Coats with a huge collection of fabrics and thrives to provide the best after sales service to the client around the world.
INTRODUCTION
Suits, Shirts, Sports Coats, Overcoats, and Trench Coats, are our top line production base. Having mastered the skills with Italian cuts, our pattern designers and cutters are over 30 years of experience in designing and cutting the garments. Additionally with the help of latest technology incorporated, our products ensures a high standards and quality ratings worldwide.
PRODUCTION CYCLE
A bespoke suits will have to go thorough all the details of various process in order to get the best silhoutte .These process are minutely observed with each steps in our day to day cycle of production. Start from the fabrics selection till the end of shipment, we constitute a different department to finish and outshine your clothes.The various details can be summarized as below
1. Fabric Selection
2. Design Selection
3. Body Measurements
4. Fabric Cutting & Stitching
5. Finish of the products with additional options
6. Quality Control
7. Shipment
8. Client Follow up
QUALITY CONTROL
Quality is more often a crucial factor in the survival of the company. International level of high standard is set at VG. We are equipped with specialized production line, and a strong team of professionals with years of talent to back them .
VG INDUSTRIAL | INSPECTION STEP
- Fabrics and raw materials are meticulously checked
- Patterns are designs are minutely contemplated
- Every detail is scrutinized during production
- Stringent and extensive QC procedures are followed for the finished product
- Products are dispatched for delivery.
R & D
We welcome you to our production department, our skilled staff and advanced equipment's allow us to have the capability to manufacture a wide range of new items according to your requirements.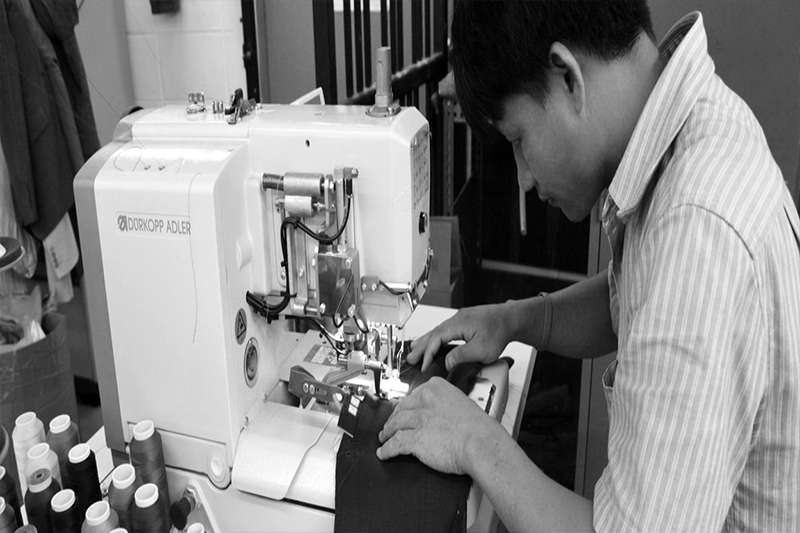 GLOBAL SUPPLY CHAIN
Tediously working with the best manufacturers of fabrics and raw materials, VG has earned itself a strategic cooperation from them. This in itself saves VG from interruption in its development and progress. A regular high-quality supply chain from world over has enhanced VG to strive and contribute its very best to the clients all around the world.With a many sets of interaction service throughtout the courier system, we guarantee a timely delivery and make the words of commitment to be our prime motive of works.